Whole Life Insurance
Worrying about your family's future is natural, but why waste time stressing about the 'what ifs' when you can take some simple steps to plan ahead instead. Whole Life Insurance lets you provide financial security for your loved ones after you are gone. If you have people in your life who would suffer financially without you, then Whole Life insurance offers a lifetime of financial protection.
Stop worrying about the future and enjoy the today, find your perfect Whole Life coverage now.
Whole life insurance:
The long-term strategy to plan for your family's future
Whole Life Insurance, also referred to as Permanent Life Insurance, is a life insurance policy that provides coverage for your whole life. This means that whatever age you live to, the policy is guaranteed to pay out as long as you've maintained paying the premiums. Some companies may require you to have a medical examination to take out this type of life insurance plan, but once you pass, your premium will be fixed for life.
Advantages of Whole Insurance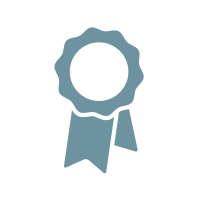 guaranteed
Guaranteed coverage for life, unless you fail to pay your premium.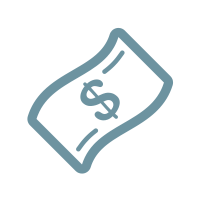 cash value
Your policy builds a cash value.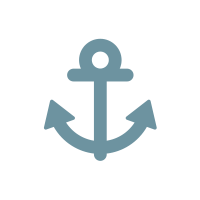 stability
Fixed premiums for the duration of the policy.