Term Life Insurance
An investment in your family's future
Whether you're a family of two or a family of twenty, seeing your loved-ones grow and flourish is one of the most rewarding experiences in life—but it can be easy to stress about their future. If your loved ones would suffer financially without you, a little planning can save a lot of worrying. Term life insurance helps provide those you care about with financial stability after your death and gives you the peace of mind in knowing that your family is provided for.
Term Life: How does it work?
It's simple, a Term Life Insurance Policy pays out if the policyholder dies within a set period of time helping provide financial protection for the beneficiaries. If you're currently healthy getting coverage is quick and easy. In fact, some policies don't even require a medical exam. However, certain policies may require answers to simple health questions as part of the qualification process.
Advantages of Term Life Insurance

Term Life Advantages: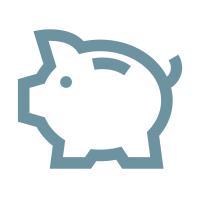 Affordable
Find a plan for your budget.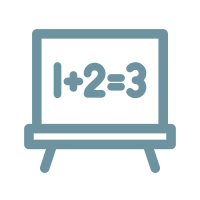 simple
Easy to understand.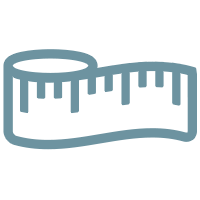 customizable
Get the coverage that fits your life.